New from 2nd February 2019 we are offering all guests membership during their holiday to Dart Marina Spa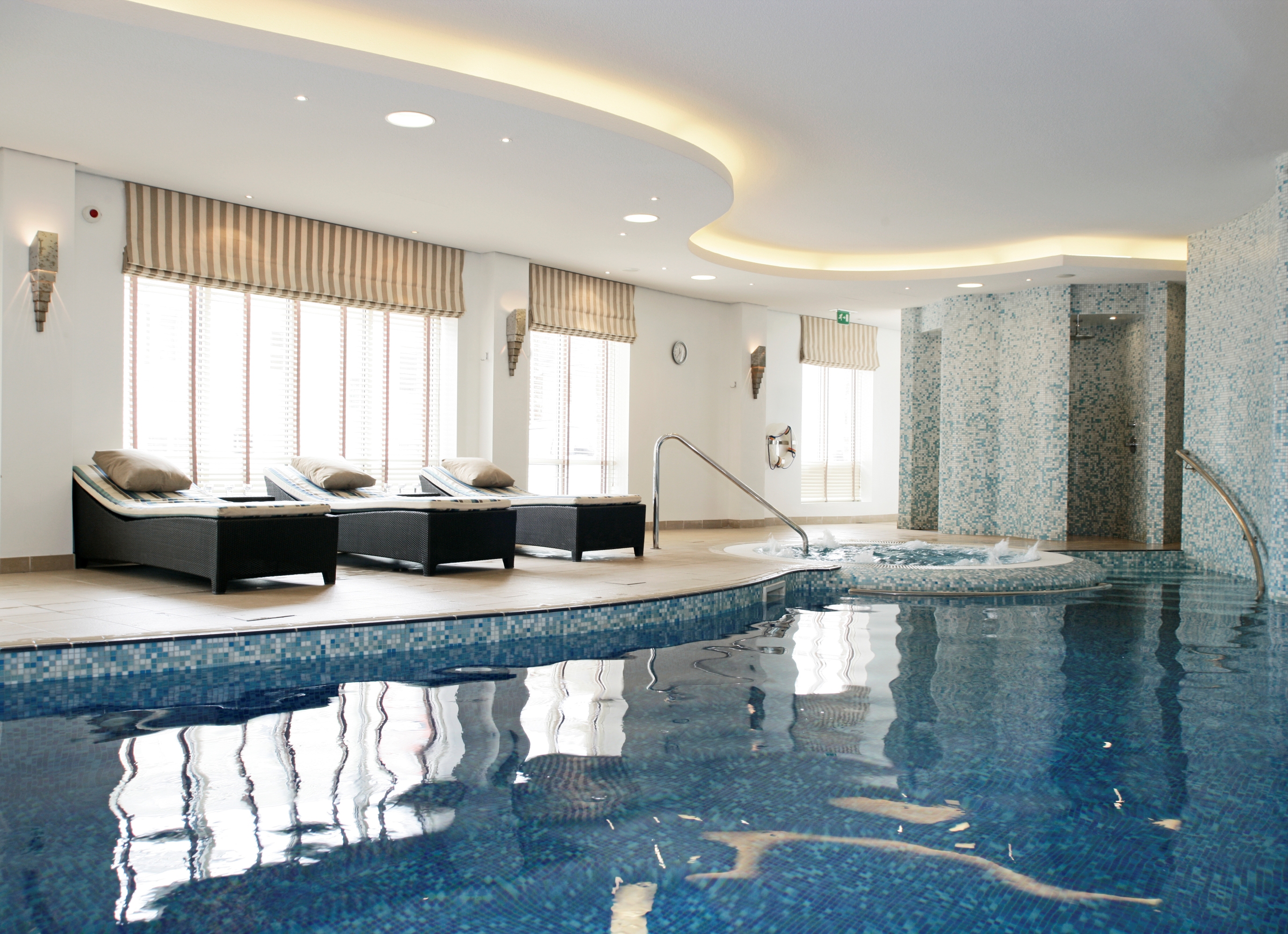 Slip into a fluffy robe, unwind in the warm pool, spa bath and steam room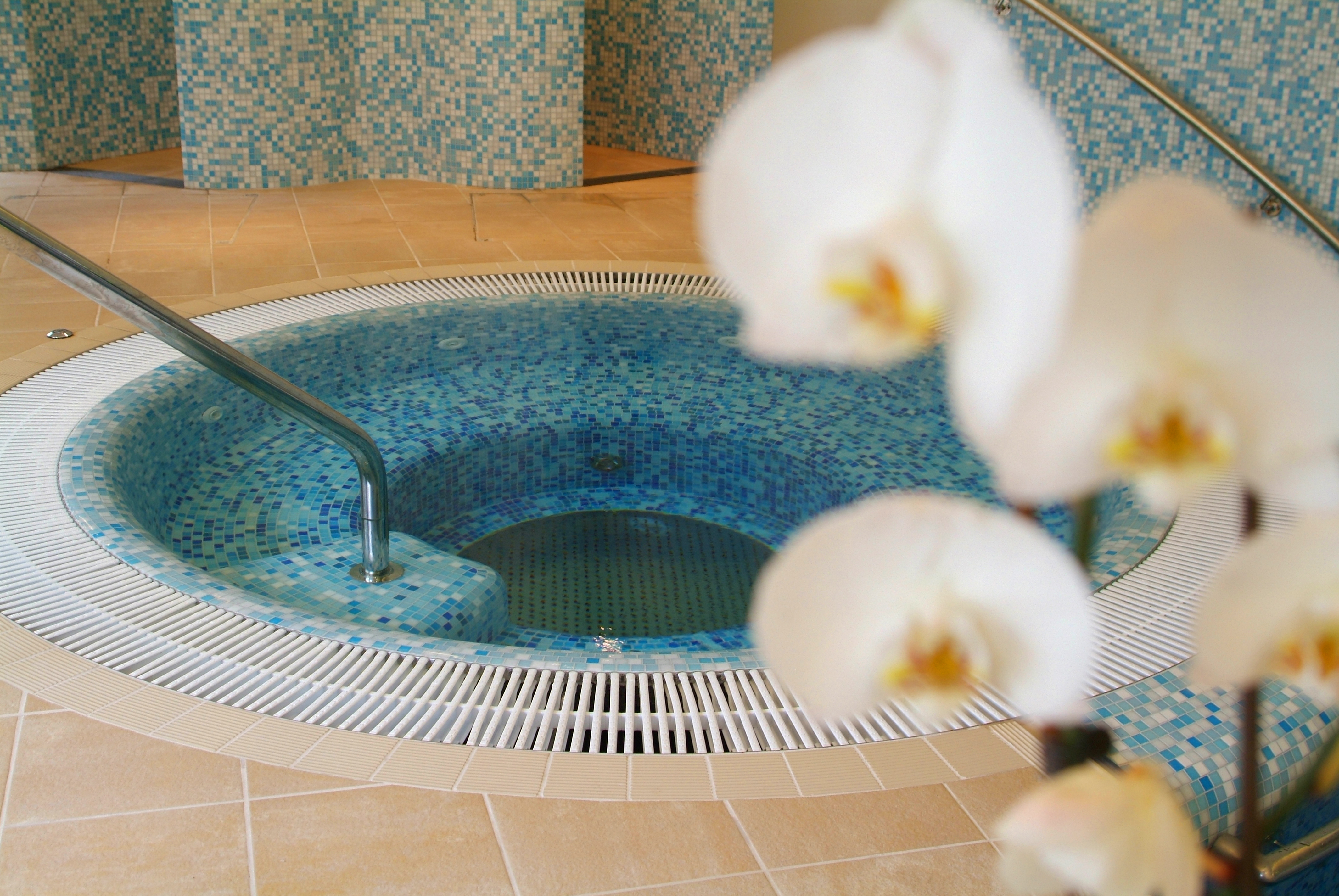 Tone up and work out - the fitness suite and pool are a perfect combination – spend some time using the cycles, treadmills and cross trainer, then push against the current in the exercise pool or stand under the drench showers, which are designed to reinvigorate and refresh you.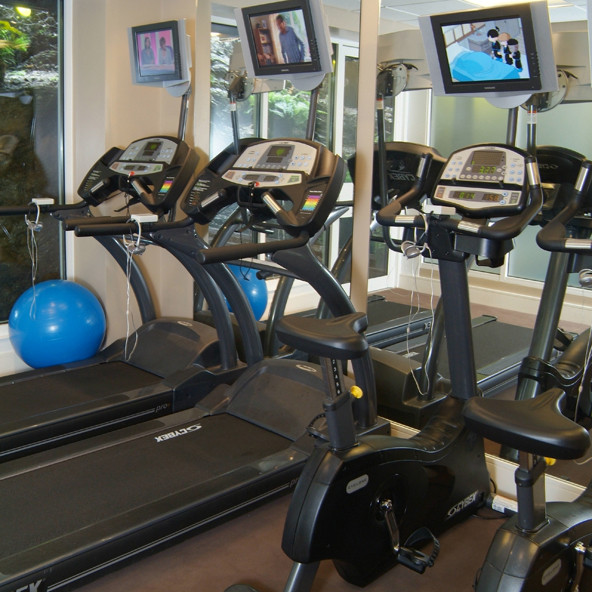 For total indulgence, book a Spa treatment, they have a couples treatment room as well.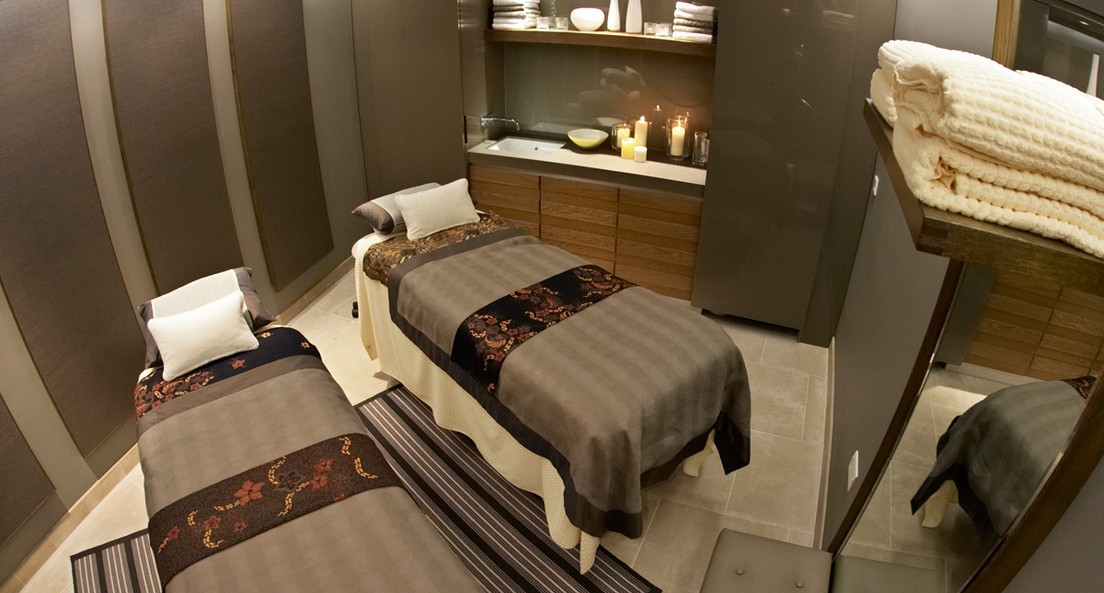 The spa membership does not cover children under 16 (the Hotel's rules not ours).