Dartmouth and the whole of the South Devon area are so beautiful so we thought it would be a bit of fun to create a some treasure trails for all ages, not just children
One for Dartmouth which is a walking trail and the second one for the surrounding area, villages, towns and beaches. The second one has some sights you can see driving and some you will need to find by exploring on foot.
Both can be viewed on your mobile phone or print them out before you come down.
Click here to open our Dartmouth Treasure Hunt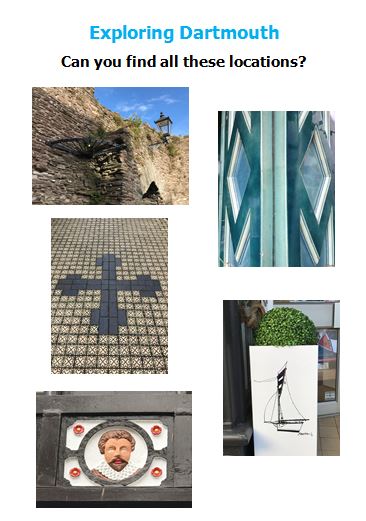 Click here to open our South Devon Treasure Hunt